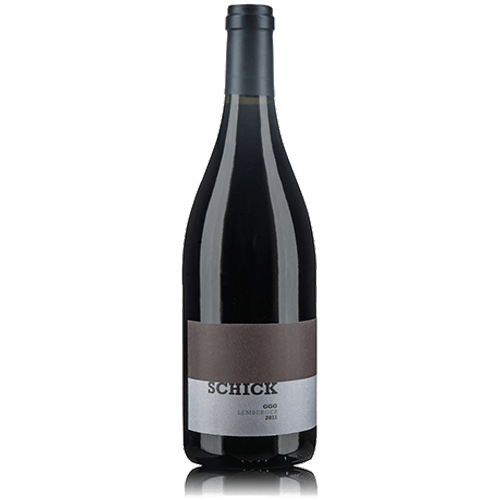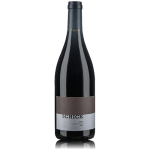 SCHICK «LEMBERGER GGG» 2012 , 14%
45.00 €
Description
Additional information
Reviews (0)
Details
This Lemberger matured for 24 months in new oxhofts and spent another 36 months on the bottle.
The layers are between 250 and 280 meters, in the lower half in the gypsum keuper, in the upper half in the weathered soil of the reed sandstone. The basis for this highly aromatic Lemberger is this mineral- and nutrient-rich formation.
The fragrance first reveals juniper, allspice and pepper before changing to smoky notes, followed by blackthorn, blackcurrant and tobacco. The finely woven tannin and a cool ethereal note keep the fiery power at bay.