New Year'S Eve: The BeSt for LaSt -
The GOLVET ALLSTARS
We would like to extend our warm invitation to our now legendary New Year's Eve Gala. Celebrate the turn of the year with us and let the GOLVET ALLSTARS pamper you – the best eight dishes of the outgoing year.
The menu will follow shortly, as our kitchen meticulously evaluates the menus of the past year in order to determine the most popular dishes for our New Year's Eve menu. Maybe you already have an inkling of which courses will make it into our selection?
Look forward to a stylish champagne reception starting at 6:30 PM, with the ALLSTARS menu commencing at 7:00 PM. Following this, a DJ, the lively debate over whether to eat Pfannkuchen or Berliner, vintage champagne at midnight, and our well-stocked bar will ensure a high-spirited atmosphere – if you like, right until the sunrise of the New Year.
The places for this exclusive New Year's Eve night cost €550 per person. If you would definitely like to spend this special evening with us, you should reserve as soon as possible – and then enjoy the anticipation.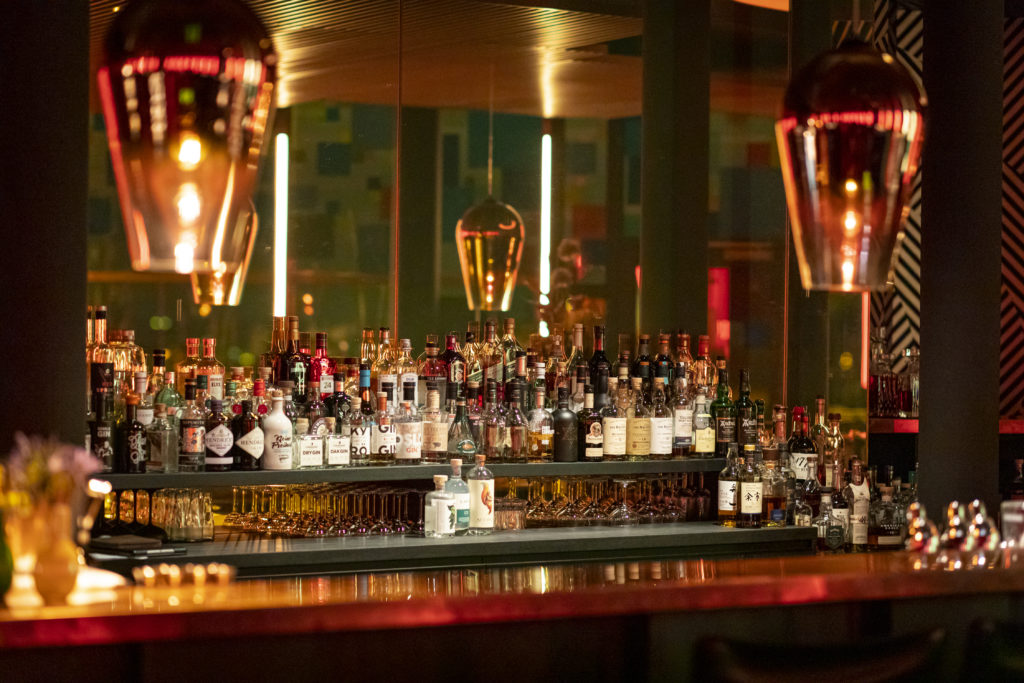 ReServe Your Place at the New Year'S Eve Gala