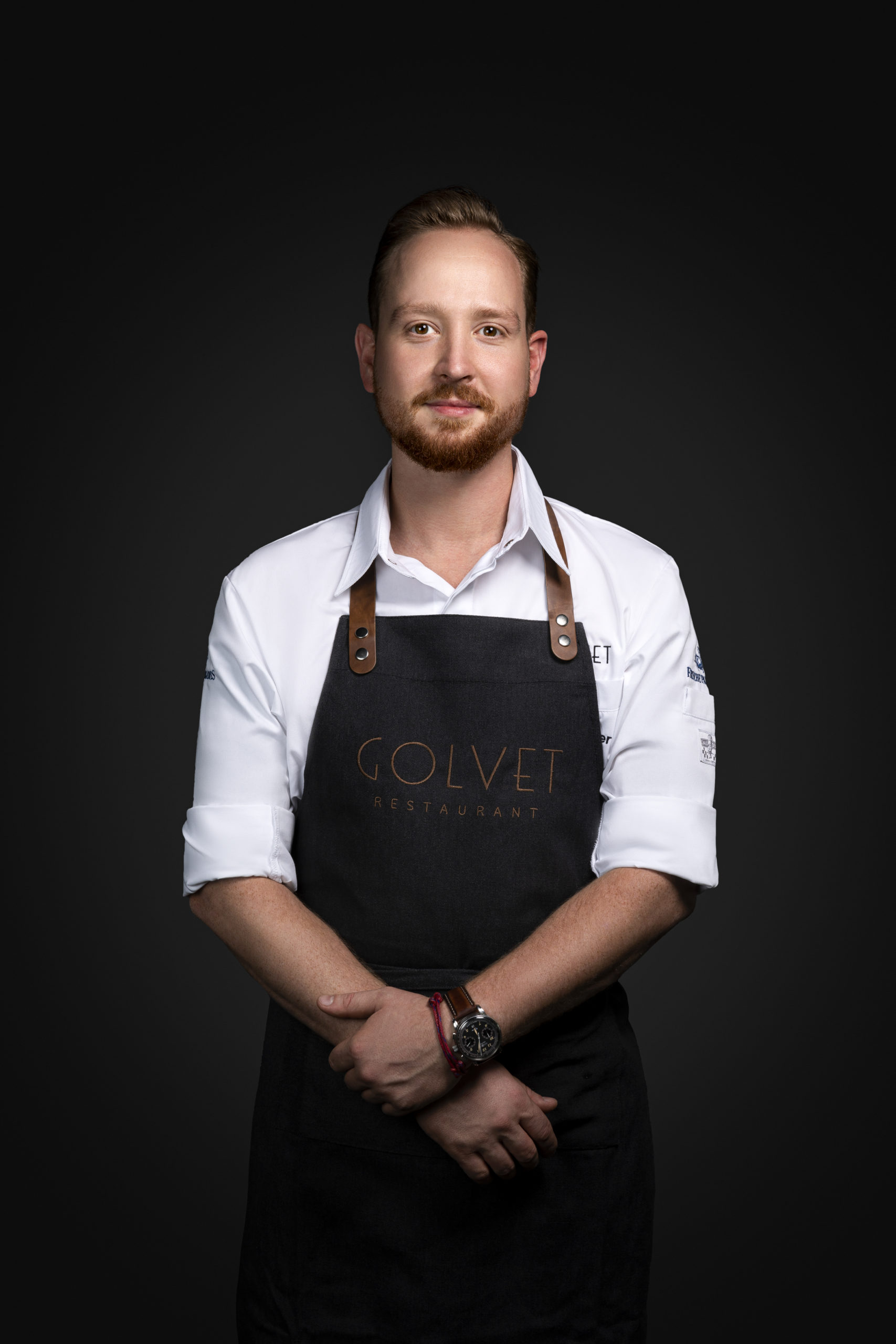 JonaS Zörner
Executive Chef
Through his internship and years of work at FACIL at The Mandala Hotel and a formative period at THE RESTAURANT at THE DOLDER GRAND in Zurich, he learned his craft and acquired extensive knowledge and skills in fine dining.
Since 2018, he has been enriching the GOLVET team and, thanks to his diligence and passion, he was appointed to the position of Chef and Executive Chef at the beginning of 2020. In November 2022 he was elected BERLINER MEISTERKOCH 2022.
Together with his team, he is passionate about creating gourmet-level menus and looks forward to every day when he will be able to welcome you to the GOLVET.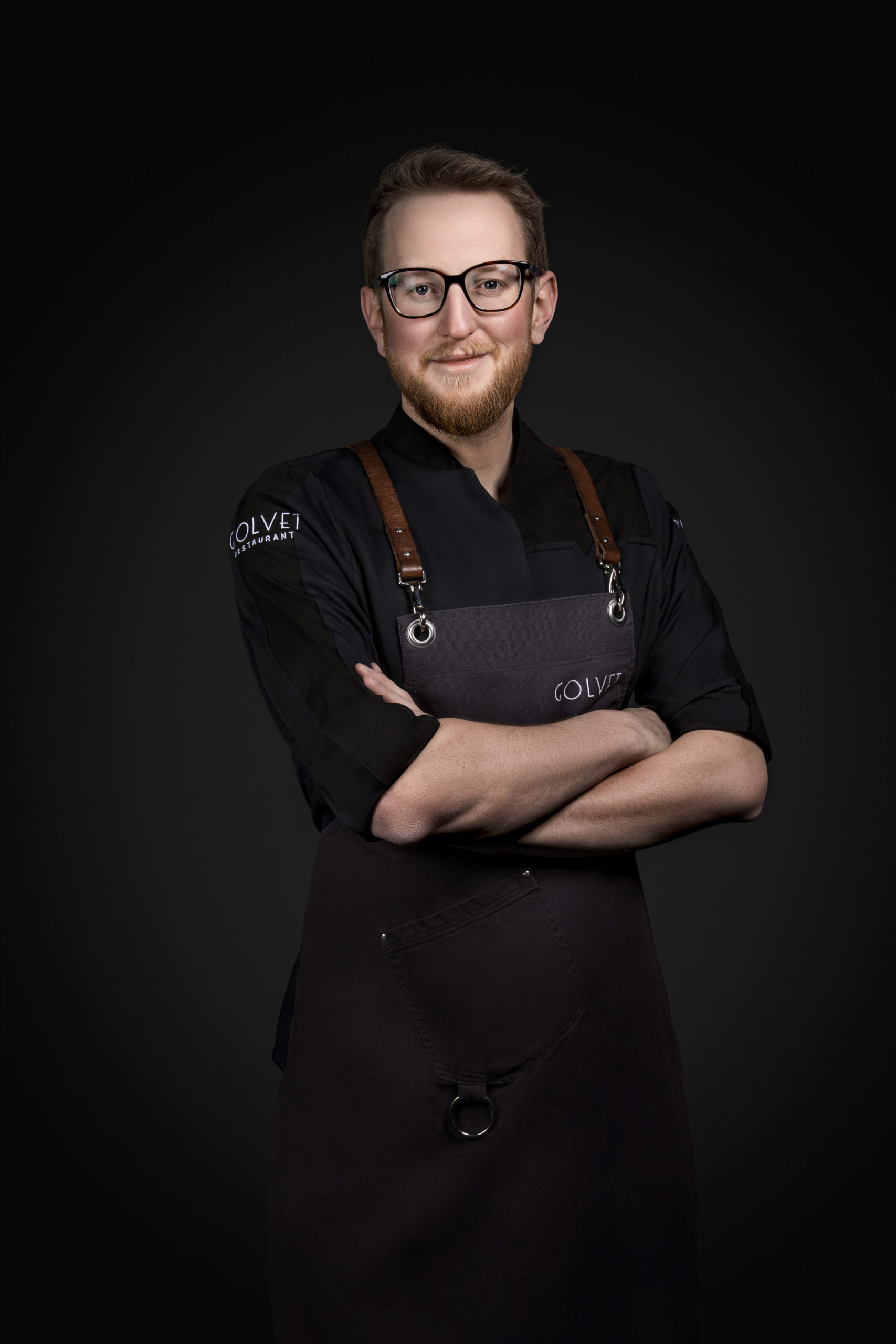 Martin Wolf
Restaurantmanager
After an internship at the HOTEL ADLON, he received his training at the HOTEL MANDALA. Another station for the next 4 years was the star restaurant HORVATH. 
In 2019 he started as Chef de Rang at GOLVET and met Jonas Zörner there. During the first lockdown he was appointed assistant restaurant manager and shortly thereafter restaurant manager. 
With a lot of enthusiasm and passion he looks forward to welcoming you to the GOLVET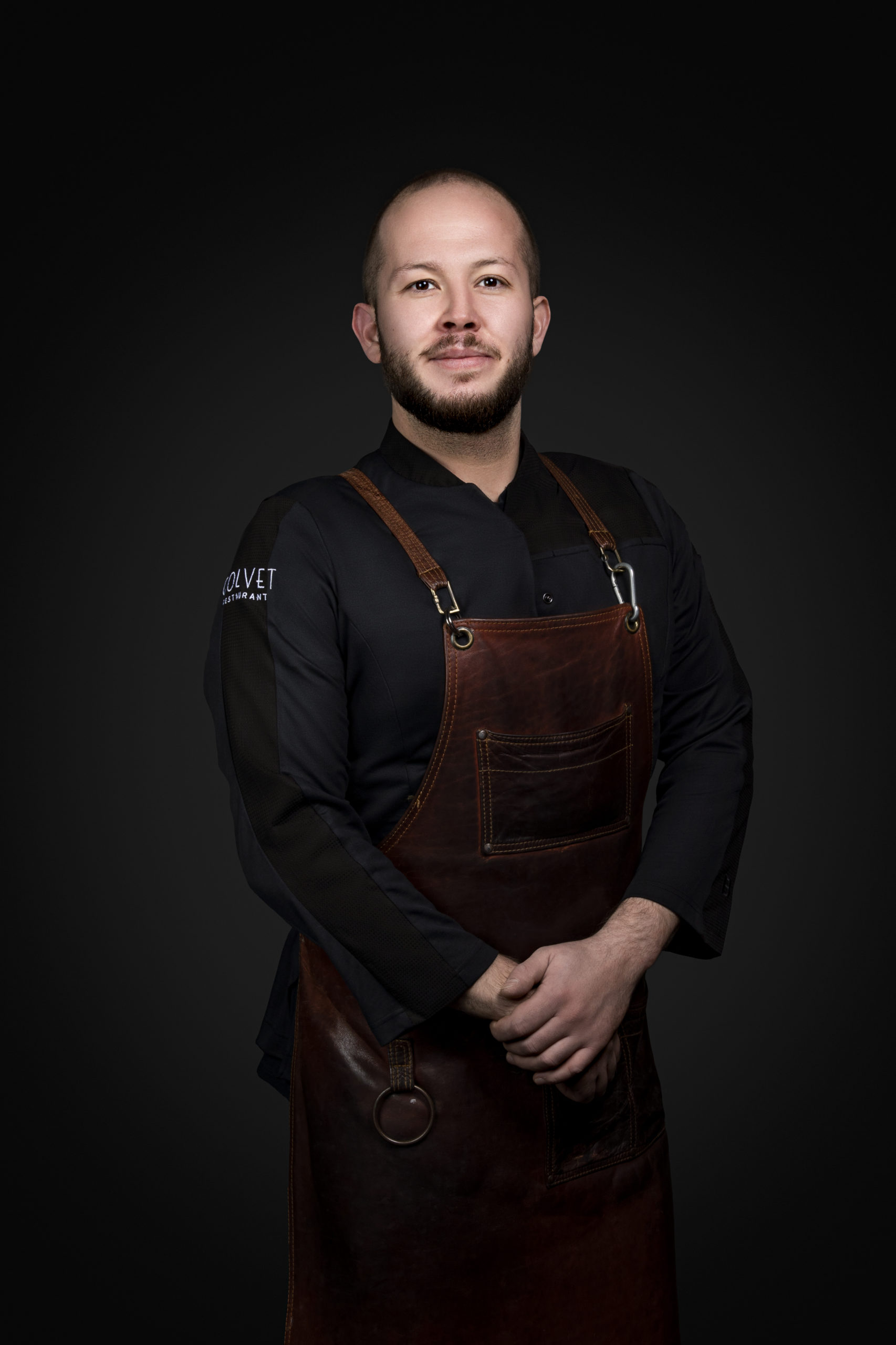 With a high affinity for wine, hospitality and good food, the food chemist switched to gastronomy directly after graduating. José Vinagre acquired his comprehensive knowledge in stations as a bartender, manager and sommelier in German metropolises, primarily self-taught – and continues to educate himself, at local vintners and in exchange with other experts.
In September 2020, José Vinagre became an important part of the young of the young GOLVET team and has been bringing his deep
wine expertise to the guest.
His vision is to carefully expand the wine list at GOLVET and to offer a very personal selection of wines, from regional vintners to wines from the New World. He sees the wine as an important supporting role to the chef's dishes.