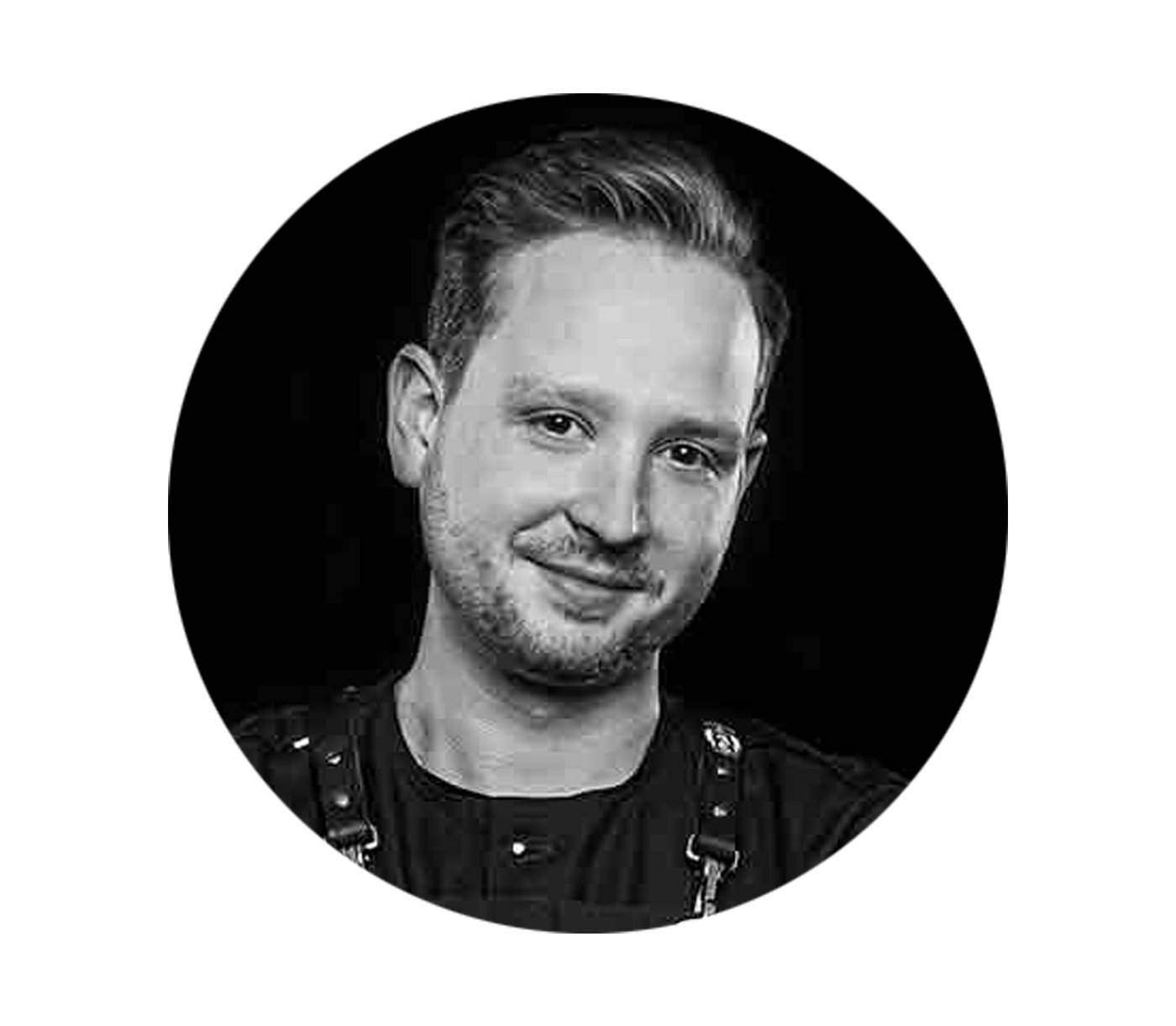 Jonas Zörner

The master of his craft

fine dining.
Through his internship and years of work at FACIL at The Mandala Hotel and a formative period at The Restaurant at The Dolder Grand in Zurich, he learned his craft and acquired extensive knowledge and skills in fine dining.
Since 2018, he has been enriching the GOLVET team and, thanks to his diligence and passion, he was appointed to the position of Chef and Executive Chef at the beginning of 2020.
Together with his team, he is passionate about creating gourmet-level menus and looks forward to every day when he will be able to welcome you to the GOLVET.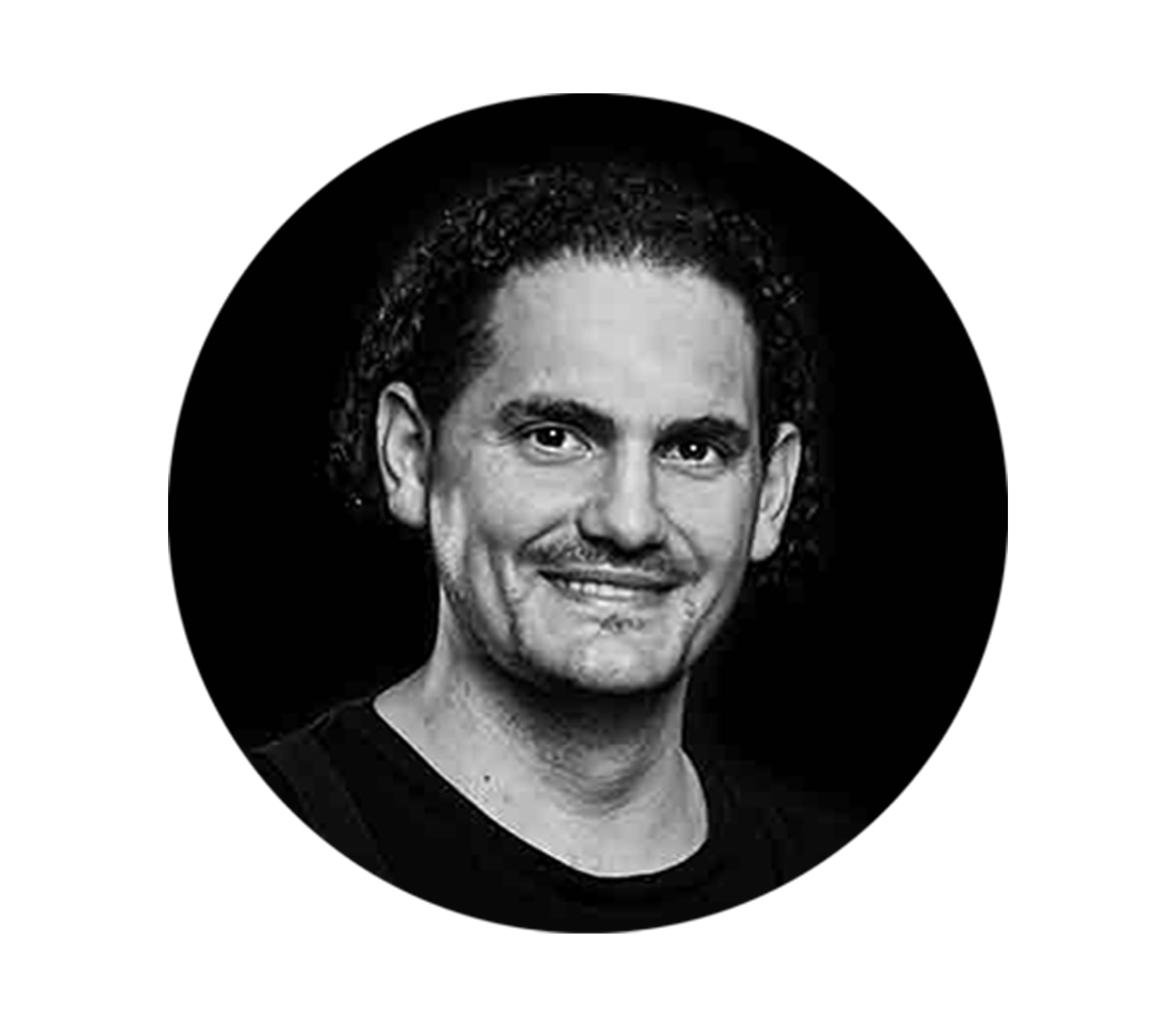 Andreas Andricopoulos


Mixologist and host

since the very beginning.

A glass of passion, a good shot of ingenuity, on a lot of charm – that's Andreas Andricopoulos.
Behind the counter, with the best view over the city, he mixes exquisite and creative drinks. He has been inspired by his time on the cruise ship and the Northern European drinking culture, which is reflected the largest Aquavit selection in Germany
Not only since the GOLVET he belongs to the top bartenders in Germany, already as a bar manager at the Alto Bar in Berlin he successfully participated in numerous cocktail competitions. And before he moved to Berlin in 2010, he and his team opened the Kameha Grand Bonn.
With great enthusiasm for his profession and his hospitality, he is looking forward to welcoming you at the GOLVET.